MIRA MIKATI
VISUAL IDENTITY

In collaboration with the English fashion label Mira Mikati and the design duo Hvass&Hannibal, Sarah
worked as a visual brand conultant. Sarah was responsible for shaping the brand concept for the new visual identity and the surrounding branding for Mira Mikati.

Mira Mikati is a fashion brand where collections of carefree-meets-cool designs and span the realms of playfully gamine and candidly feminine — all while channelling inspirational undertones hatched from art world collaborations.


Case: Visual Identity

Client: Mira Mikati

Year: 2018
Industry: Fashion
Capabilities: Brand Consulting, Art Direction, Graphic Design,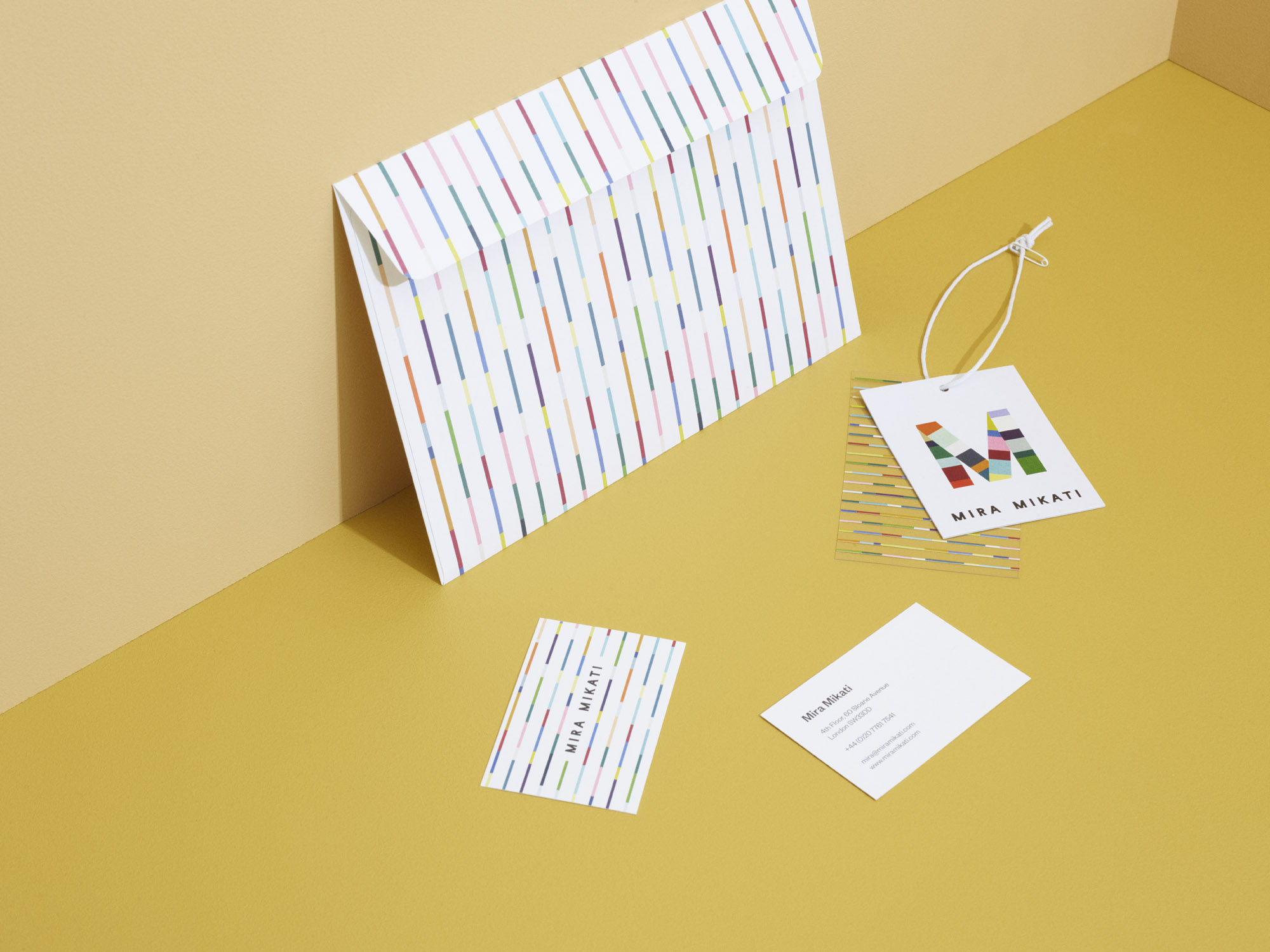 A SEAT IN SIENA X SARAH GOTTLIEB
COLOUR PALETTE

With "The Ice Cream Collection" for A Seat in Siena, Sarah has created a unique series of colours for A Seat in Siena's classic stool. The colours in the collection have been carefully selected by Sarah based on the principle that they should be mouth-watering, edible and, last but not least, summery and modern.

A seat in Siena demonstrates how a desire for sustainable and responsible pro- duction can go hand in hand with aesthetic and multifunctional design.
All stools are made from residual wood left over from larger productions - quality wood that would otherwise not be used. The stools are produced during downtime at the carpentry workshops in order to make the best possible use of working times and production schedules.


Case: Colour Design

Client: A Seat in Siena

Year: 2022

Industry: Product Design
Capabilities: Colour Design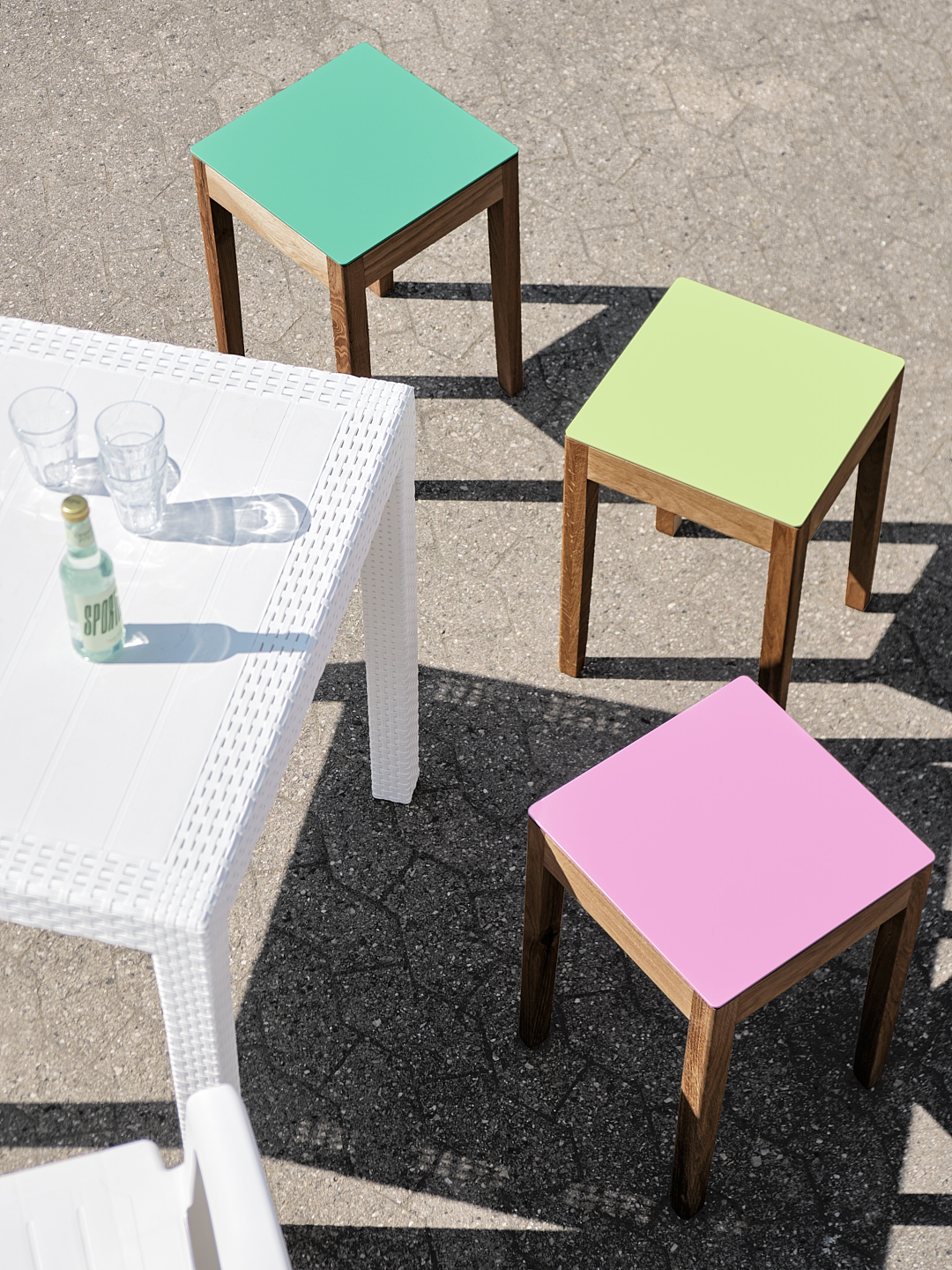 COPENHAGEN LIBRARY
COLOUR INTERIOR

Sarah has completely redesigned Copenhagens oldest public library for children, Vesterbro Children's Library, solely through the use of colour.

Through an elaborate colour scheme inspired by nature and by the historical and colourful facades of Nyhavn in Copenhagen, Sarah reinvigorated the run down library interior into an inviting, curious, and fun environment for kids to embrace the love of books and reading.

The colour scheme has been developed over three themes, The Forest, The City, and The Park, each occupying a department of the library.


Case: Colour Design

Client: Copenhagen Council

Year: 2021

Industry: Interior Design
Capabilities: Interior Design, Colour Design

Photography: Klaus Langelund Møller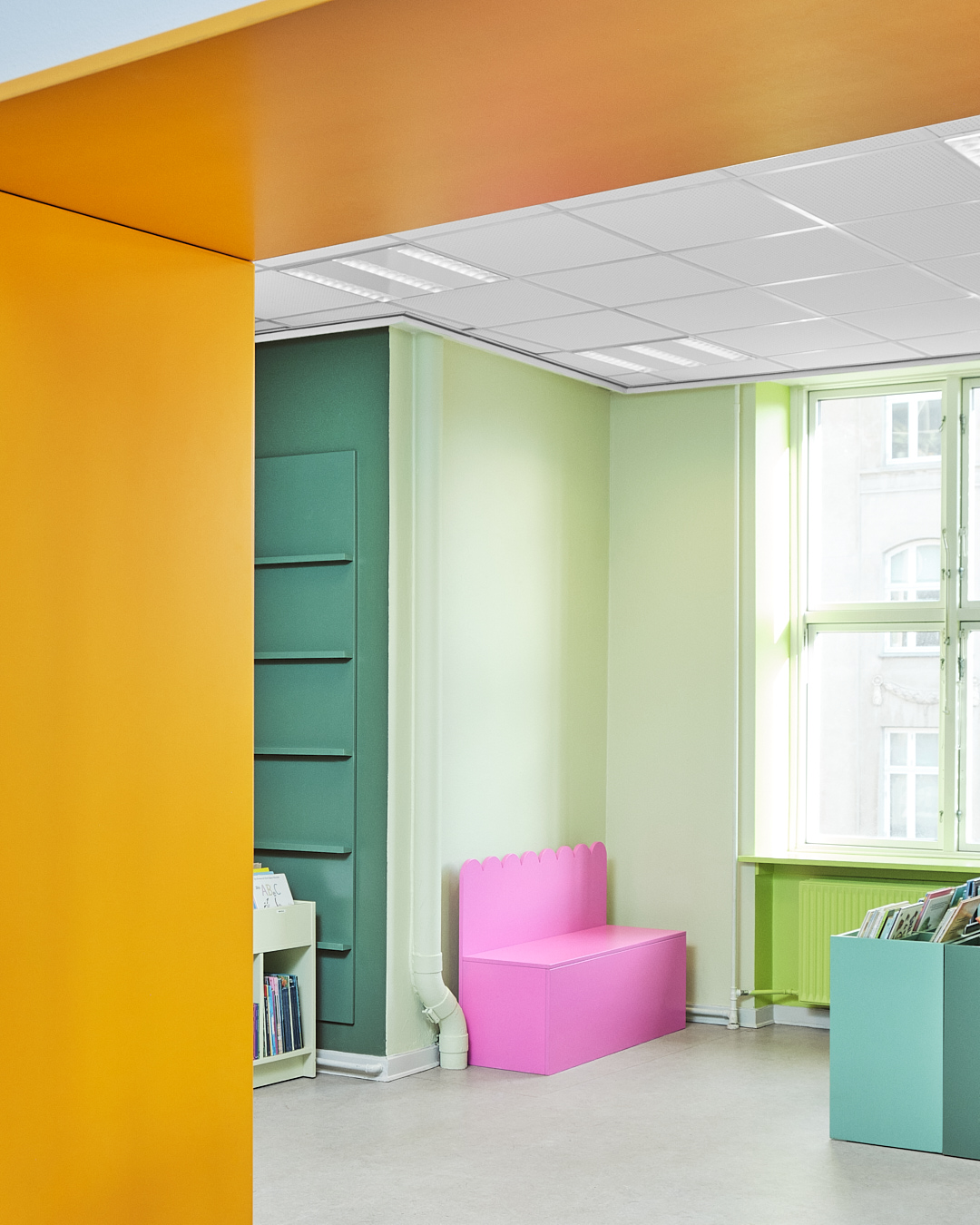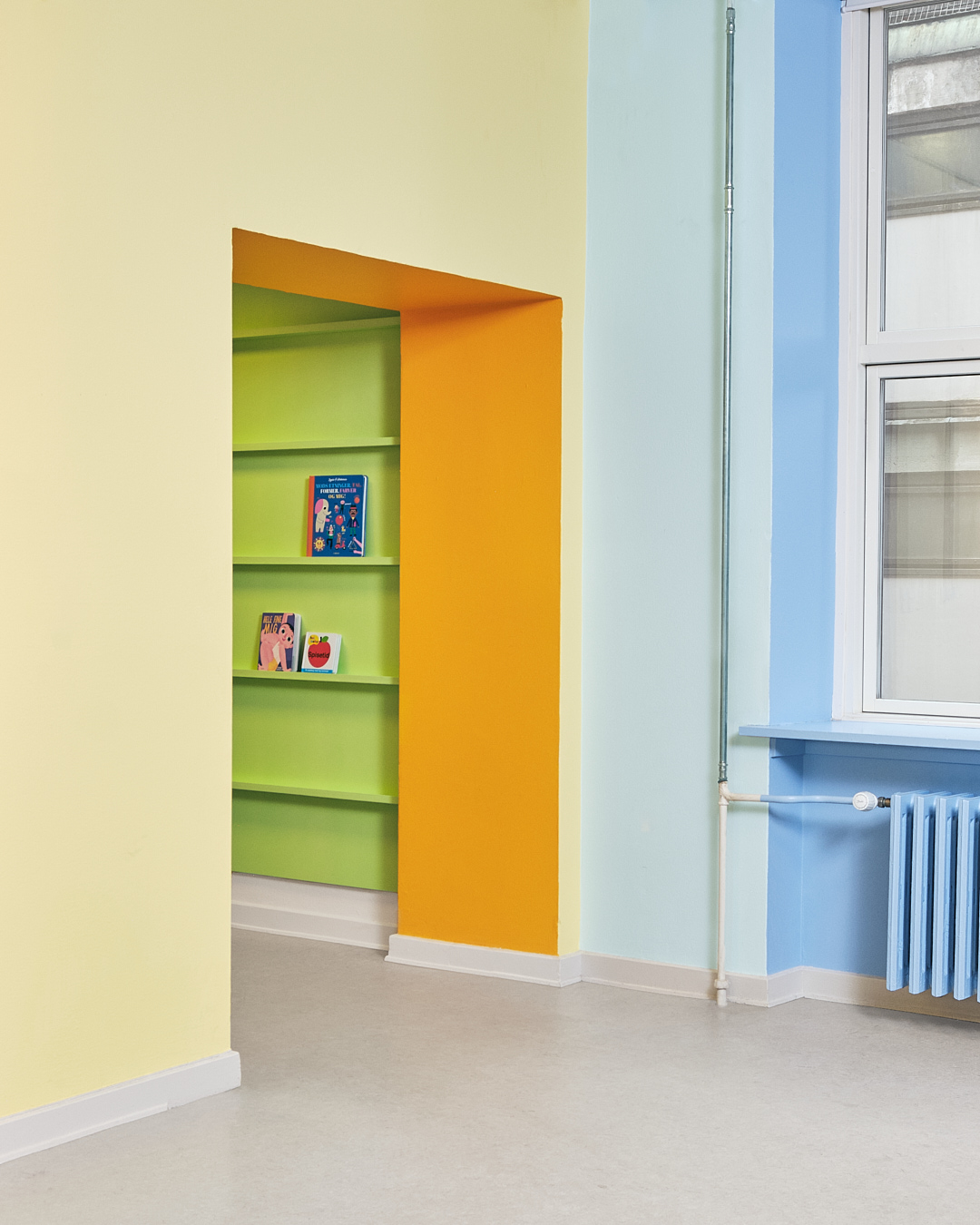 THERESE MØRCH JEWELLERY
CAMPAIGN

Sarah was responsible for the creative shoot direction of the brand campaign for the Danish jewellery brand Therese Mørch. The campaign emphasizes the brand's ethos of elevating the everyday.

Therese Mørch integrates concepts of honest simplicity with material respect in relatable designs. As a jeweller she aims to balance essential principles of traditional crafts and goldsmithing with technology in personal style and adaptable, highly bespoke results that portray the wearer in our time. The results are unique, bold and contemporary, yet timelessly classic.

These pieces and collections are not mere adornment, but invitations to celebrate life and rite through some of the Planet's most precious materials.



Case: Campaign images



Client: Therese Mørch



Year: 2021



Industry: Jewellery, Design, Art Direction



Capabilities: Art Direction, Graphic Design, Shoot Concept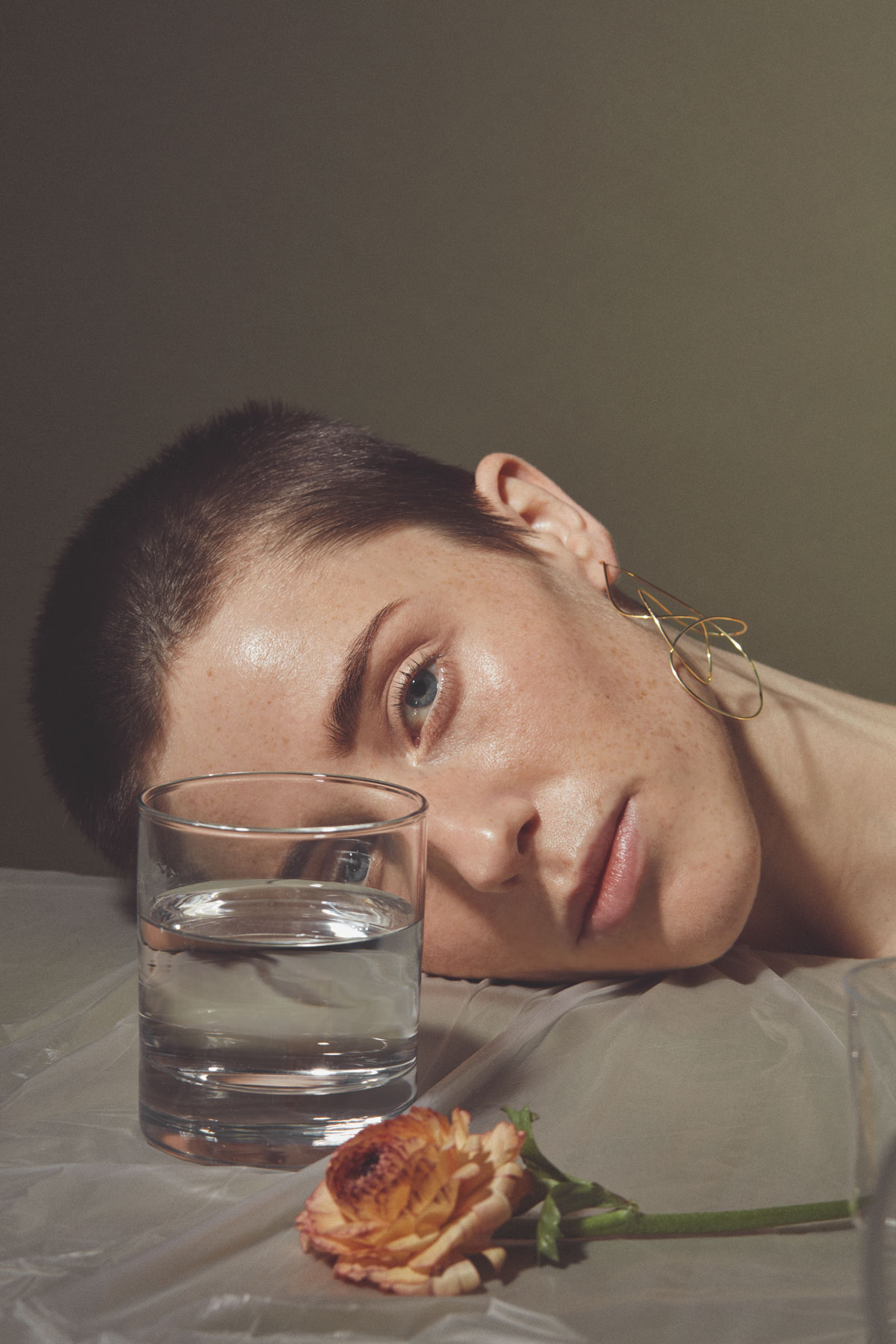 GARDE HVALSØE
BRAND BOOK

In a cooperation with the Danish agency Femmes Régionales, Sarah art directed a photoshoot at the two starred Michelin restaurant Kadeau in relations to launching the new brand book. Sarah worked as an art director and brand consultant and was responsible for the visual concept of the shoot, and she also did the graphic design and layout of the brand book.

Garde Hvalsøe was established in 1993, their vision is to create unique furniture and interiors with an ever-present focus on pure and honest design. Behind the company today are three cabinet makers and one architect – united in a common professional pride rooted deeply in the nordic design tradition, their aim is to achieve the highest possible level of both aestetics and functionality by the absence of unnecessary details.



Case: Brand book design



Client: Garde Hvalsøe



Year: 2017



Industry: Design, Interior, Kitchens



Capabilities: Art Direction, Graphic Design, Shoot Concept

My passion is colourful
visual storytelling –
To find the inspiring visual
stories in the brands
I'm representing